Used Car Dealer Champaign, IL

Champaign, IL, is a city that likes to tell its residents and visitors there is no excuse to be bored here, and they are correct. Champaign hosts many street festivals every year, and offers a plethora of unique museums and restaurants. Home to the University of Illinois, Champaign is a great college town filled with school spirit and diverse culture. The city's 40,000 students and university families hail from more than 40 countries.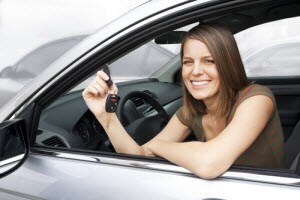 Of course, to enjoy this city to its fullest, you will need the correct car. So, if you are in the market for a used vehicle, we are the used car dealer of Champaign, IL, for you.
We offer some of the best and most comprehensive inventory in the Midwest, as well as professional, friendly car servicing. We provide a full line of service, a plethora of OEM parts, and a full-body shop, as well as a great selection of used vehicles. At Sam Leman Mazda, our goal is to treat your family like members of ours, and your car as if it were our own.
Used Cars for Sale Champaign, IL
Our used cars for sale are some of our region's best inventory selection. We have thoroughly examined our inventory and can tell you everything you need to know regarding safety and driver assistance, as well as technological features, like infotainment and performance. Our selections change frequently, so check back often to find the exact car you want.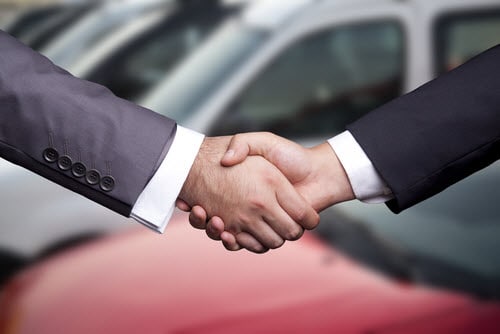 All our used cars were manufactured in the last four years, and we ensure they look like new before making it into the showroom. Our current popular used models include the 2016 Dodge Grand Caravan, the 2017 Jeep Grand Cherokee SUV, and the 2015 Hyundai Sonata Limited Sedan. We also carry Mazda certified pre-owned models, manufactured in the last year, with complete online details.
Auto Repair Champaign, IL
Our job does not stop when we sell you a car and watch you drive it off the lot. Your car will eventually need servicing, and that is where our Auto Repair Center comes in. Services are offered six days a week, from 7 AM to 6 PM on Monday through Friday, and 7 AM to 2 PM on Saturdays. You may schedule in person or online. If you have already registered with us, log in at any time.
Sam Leman Mazda offers every service customers in Bloomington, Peoria, or Champaign might need, from basic oil changes and tire rotations, to more complex repairs. If you need a replacement part, we can get it to you in record time. We work with several local dealers to ensure we always have a wide selection of OEM parts that will work with a variety of vehicles.
Are you worried your repair is too big for us to handle? Never fear: Our technicians are trained to handle transmission, brake, and engine component repairs. Even if you are not sure what the problem is, bring your Mazda or other vehicle to us. One of our technicians will give your car a thorough examination before diagnosing and fixing the issue.
Warm and Courteous Staff
Speaking of our staff, we would be remiss if we did not mention our warm and courteous team. Our motto is, "You can trust your family with our family." We give you a pleasant and transparent auto-buying experience, with a dealer who feels like a friend-even family. As for service, our staff will listen to and answer your concerns, and get you in and out quickly, so you can resume your life without worrying about your car.
Contact Us
Whether you would like to buy a car, need servicing, or simply want to learn more about us, Sam Leman Mazda looks forward to serving you. Contact us online today.