At Sam Leman Mazda, we're committed to providing you with all the tools you need to choose the new vehicle that's ideal for you and your family. So, to stay true to that pledge, we've designed this comprehensive library of Mazda car reviews for drivers of Bloomington, Peoria, and Champaign.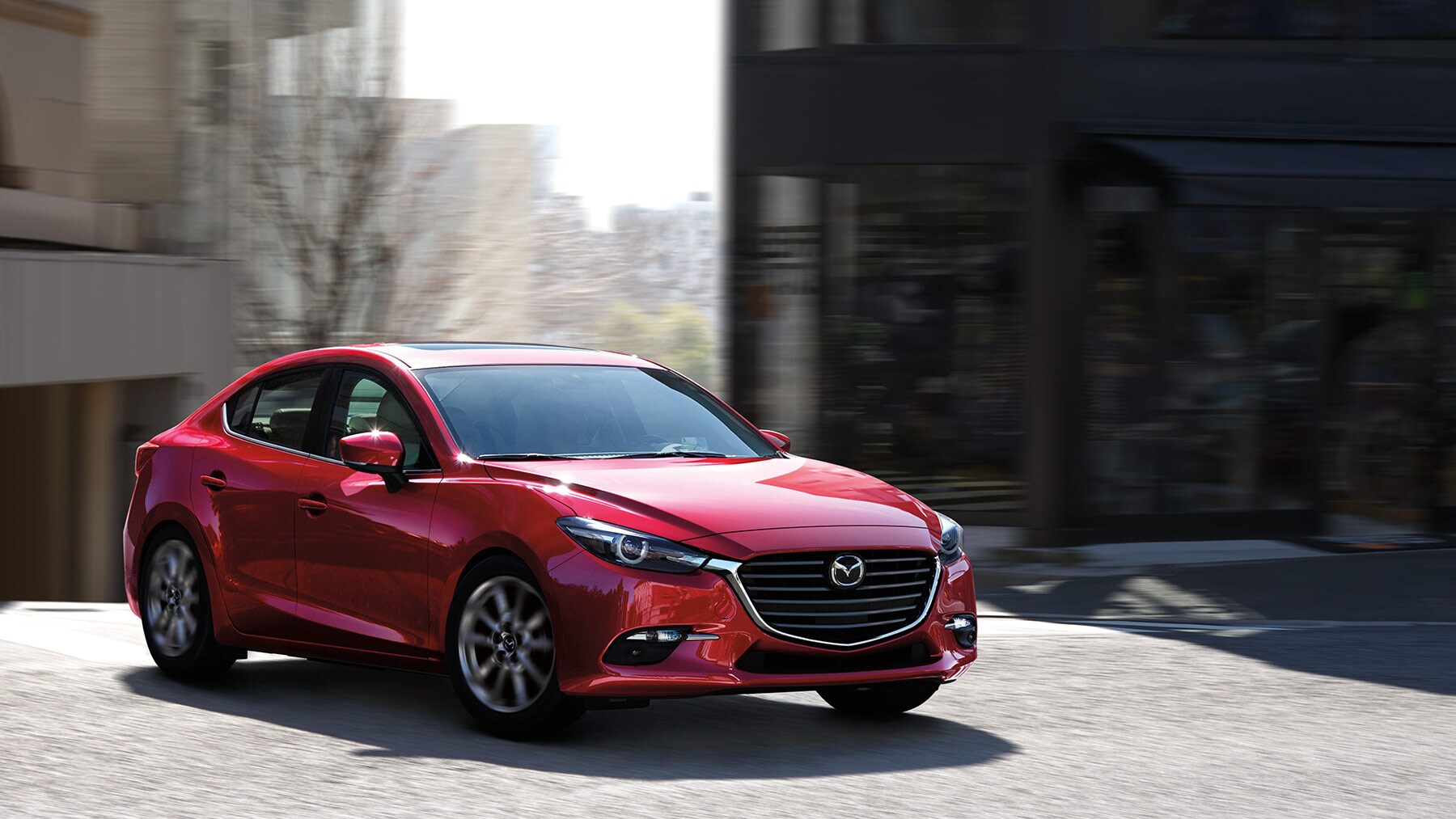 To dive deeper into a particular Mazda vehicle that you're most interested in, all you have to do is click on one of the links and begin reading. From there, you'll be presented with lots of helpful information on the performance, technology, and safety accessories in your favorite car. Feel free to contact us with any questions.
Our Mazda Car Reviews
Looking for more information on the amenities tucked into the cabin of your dream automobile? If so, our Mazda car reviews are here to help you do exactly that.
Regardless if you've had your eye on the sporty Mazda3, the agile Mazda CX-5, or any of our other models, you'll be supplied with all the details you need to identify the vehicle that's right for your lifestyle.
From interior upholstery to infotainment systems, and much more, each article offers up specifications on our models' most exciting devices and features. Plus, you'll get a rundown on the performance details of the powerful engine that's tucked under the hood of each Mazda in our showroom.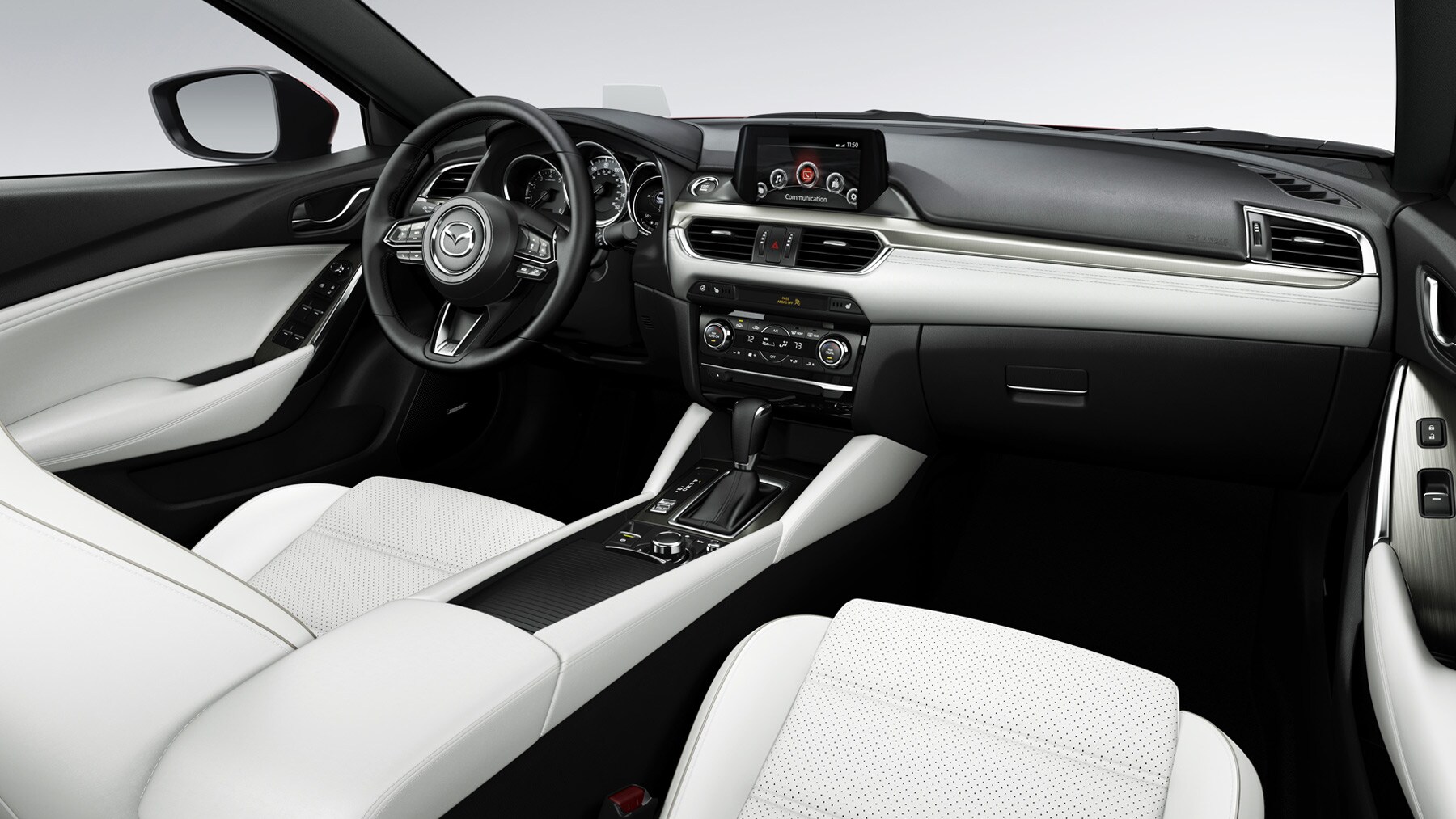 By choosing to read through our car reviews, you'll end up spending less time browsing the showroom and more time enjoying a spinetingling ride in your shiny, new Mazda automobile.
Learn More About Your Mazda Today!
If you've compiled a long list of possible vehicle options and you aren't entirely sure how to choose the one that's best, our Mazda reviews are perfect for you.
Get started on your educational adventure by choosing one of the links on this page today! And if you have questions at any point, feel free to reach out to the professionals at Sam Leman Mazda. We're happy to assist drivers of Bloomington, Peoria, Champaign, and beyond.